Ciaran Clark, born in Harrow, England, was a professional defender or midfielder of Ireland. When he was 11, he joined the Aston Villa youth academy, where he received professional training and practice. For distinguished competitive advantages and irreplaceability in football team he serviced, he transferred to Clark by an agreement with Clark.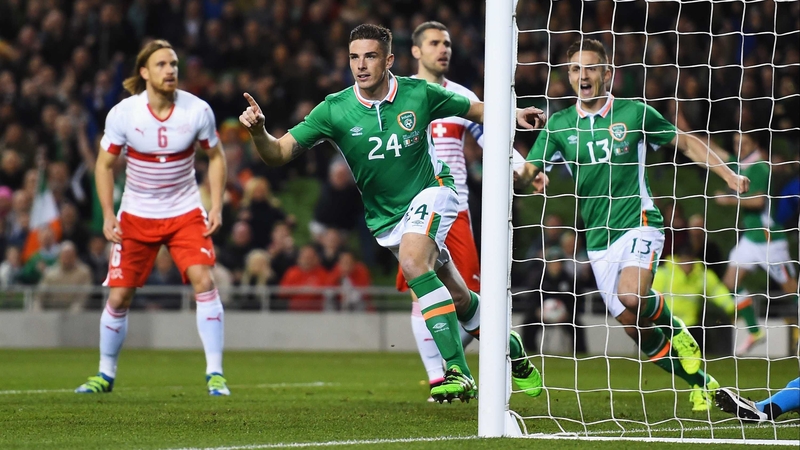 Known for versatile ability, stamina, unremitting effort, dynamic energy, consistency and vision, he turned to be an extraordinary good central defender of the football club, winning numerous accolades, titles, honors and respects from loyal football fans. In addition, he captained the England U19 for his distinguished leadership. Unfortunately, he missed the opportunity participated in tournament for severe ankle injury incurred in training.
In 2010, he declared his allegiance to Ireland national football team. Under his parents help and his loyal attitudes to Ireland, he became a regular member of Ireland squad. In Nov. 2010, he capped for the Ireland national football team in a match against Wales.